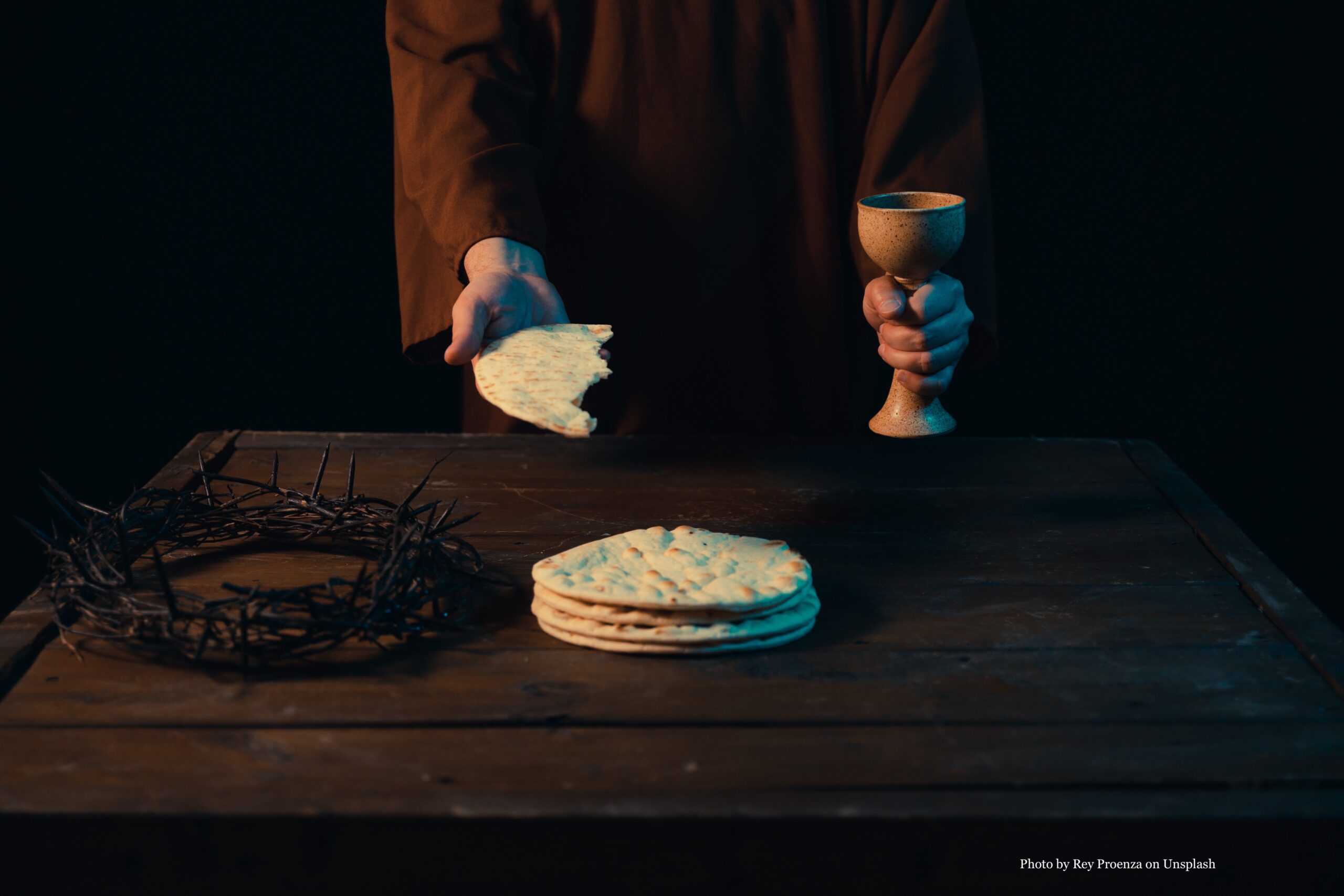 Maundy / Holy Thursday Service
You're invited to join us for a Maundy Holy Thursday worship service on April 6, 2023, at 7 pm. This special evening of prayer, hymns, and readings will allow us to reflect on Jesus' love and sacrifice and come together in community.
All are welcome to this evening of worship and fellowship, whether you're a longtime member of the congregation or new to the faith. It's a chance for us to connect with each other, deepen our understanding of our faith, and experience the power and grace of God's love.
We hope you join us for this moving and meaningful worship service.
Hits: 0