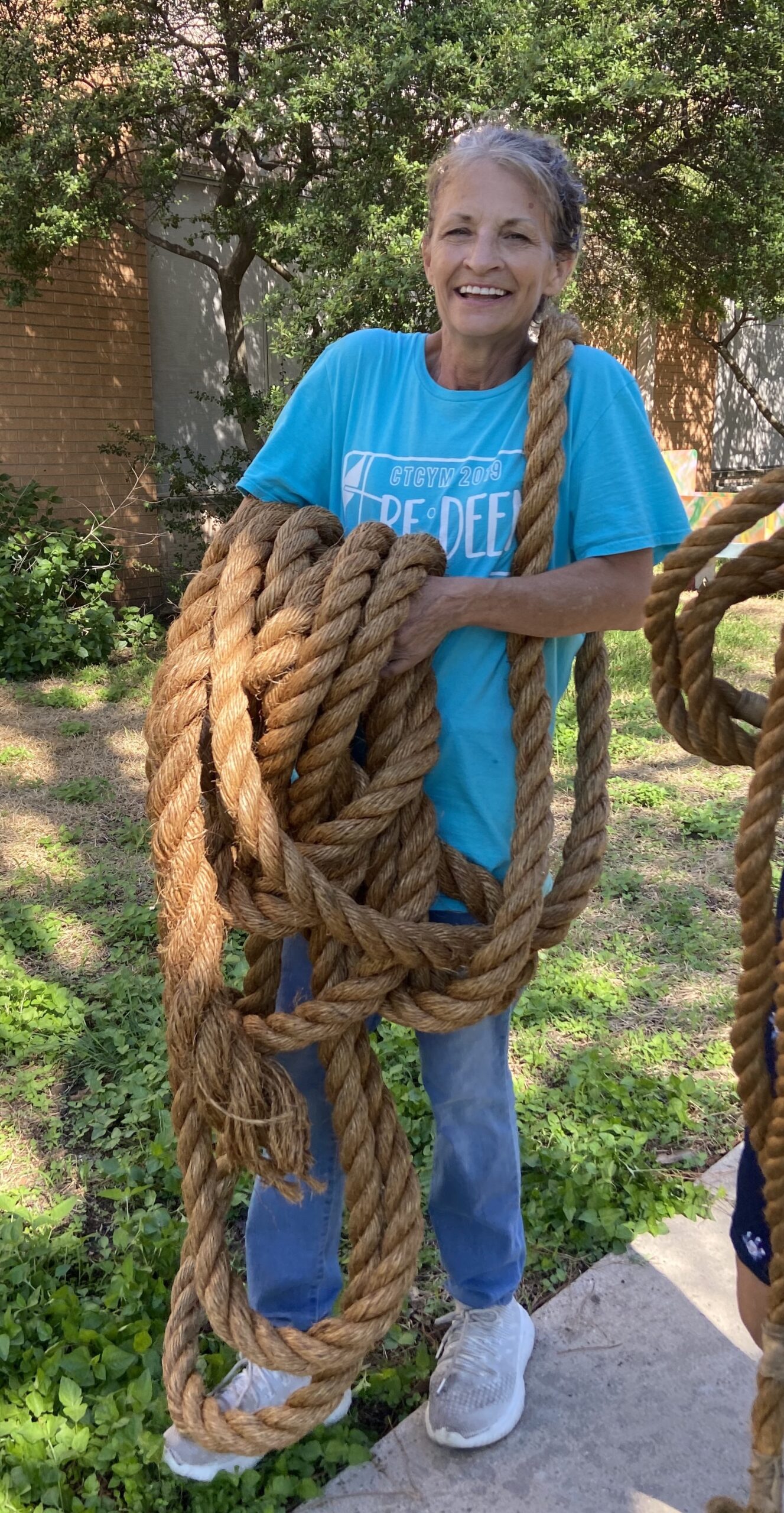 We meet every Sunday at 9:30 a.m. for Sunday School, led by Stephen Decker and Debbie Elrod.
We also meet Sunday afternoon at 3:30 p.m. for fun activities led by Debbie Elrod and Jeanine Robinson.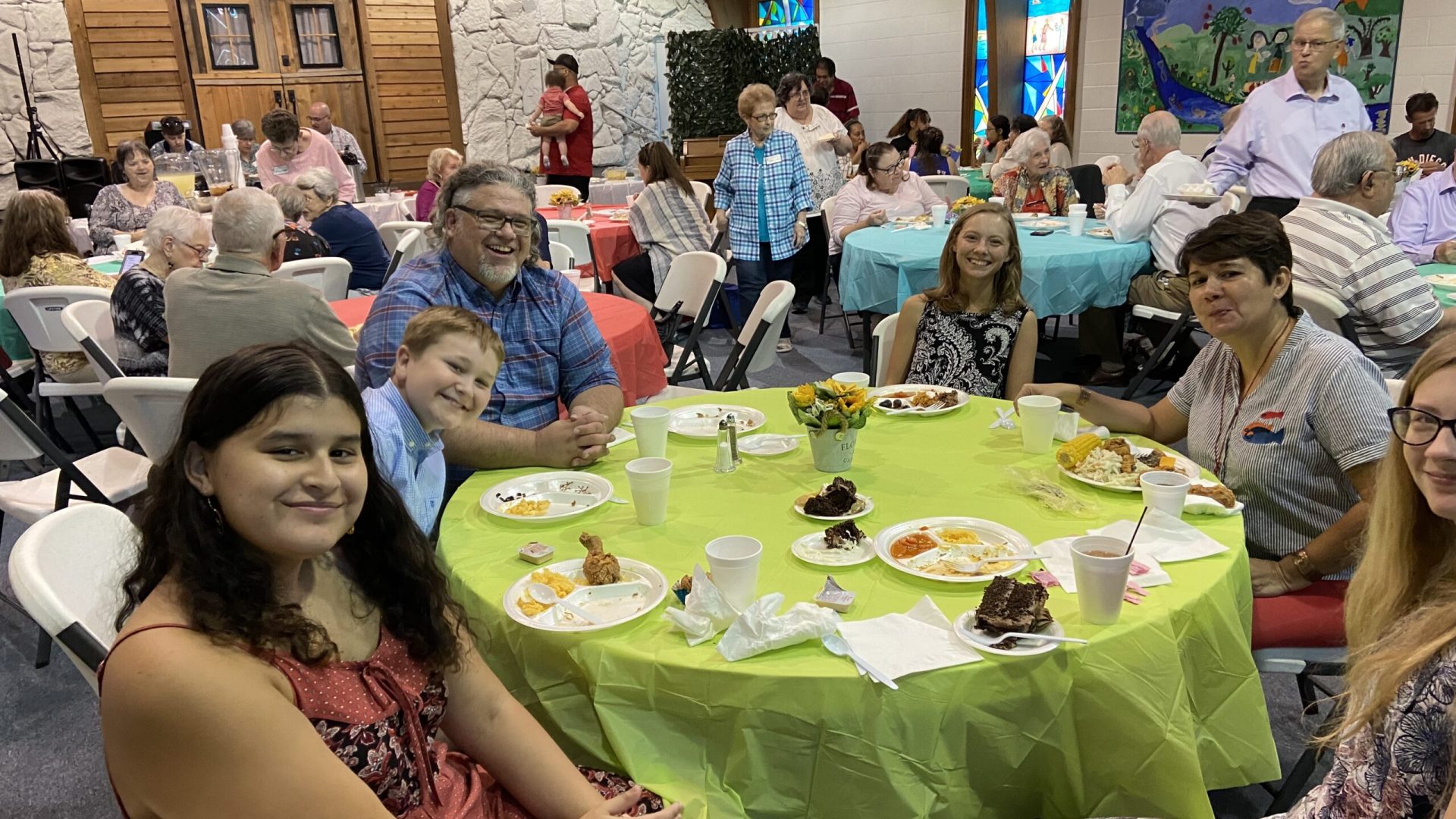 Share a Meal
We can regularly be found eating together. It's important for us to grow together in friendship and trust, and what better way than with food.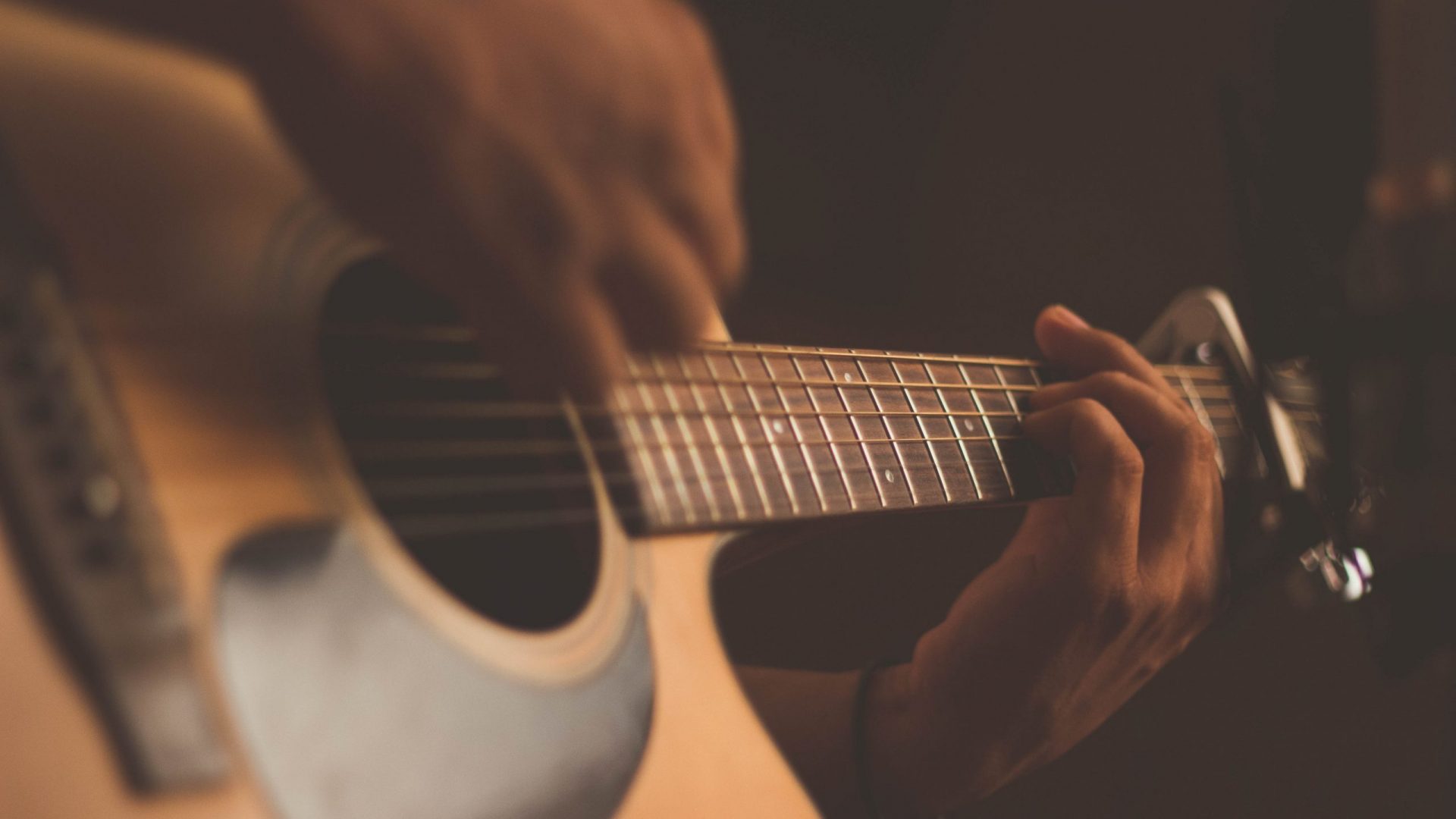 Gather Together
We gather in the fellowship hall every Sunday at 3:30 PM. Typical meetups consist of worship, reading from God's word, food, and fun activities. It is a very relaxed environment where you can ask questions and build friendships.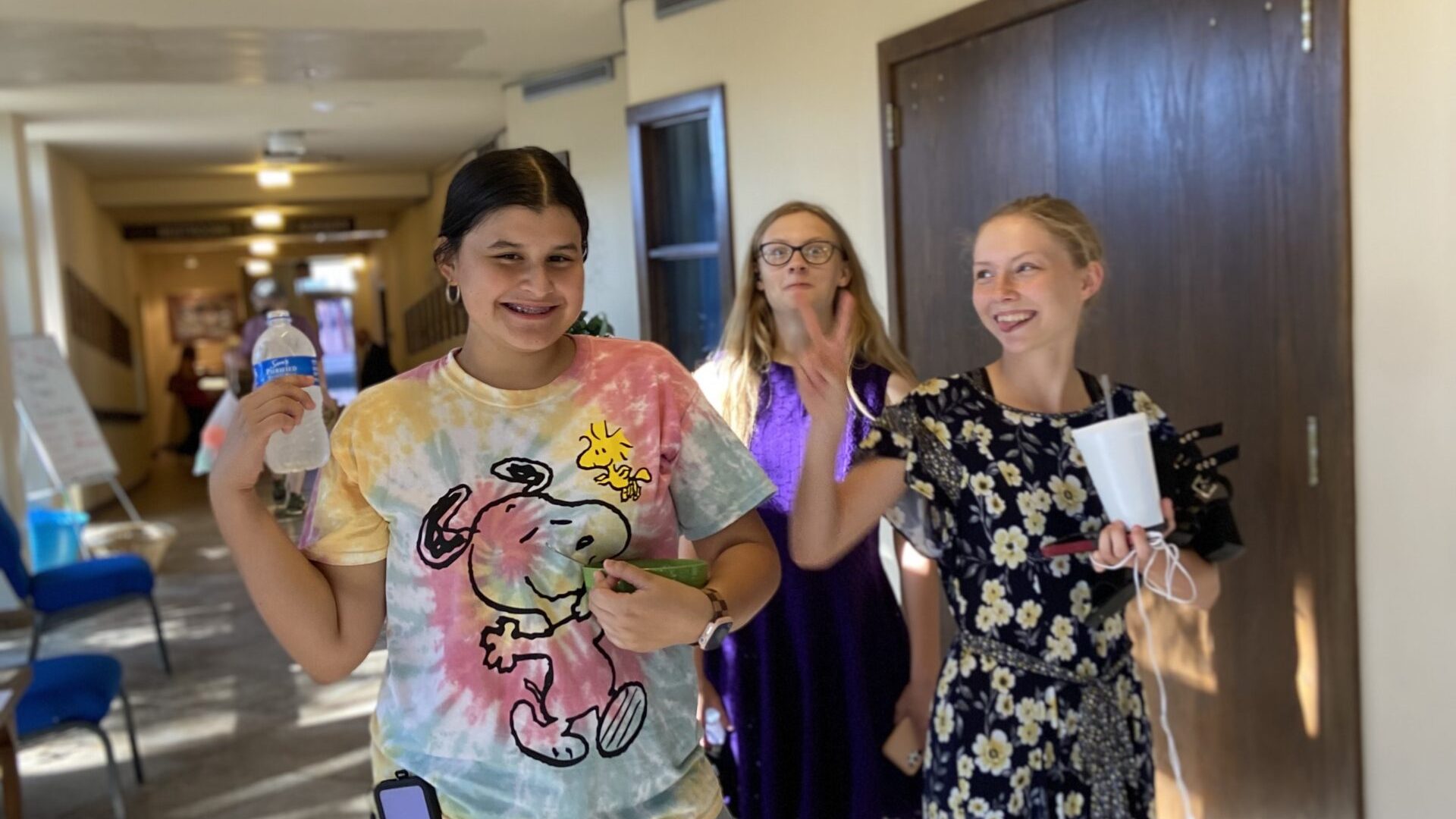 Mentor Youth
Many of us work with the Children and Youth Ministry here at Western Hills UMC to help with events, lead Bible studies, and be there for the youth of our church and community.
Check out our calendar for all upcoming events.
Connect with us on social media!
English As Second Language (ESL)
English As Second Language (ESL)
No event found!
Hits: 661