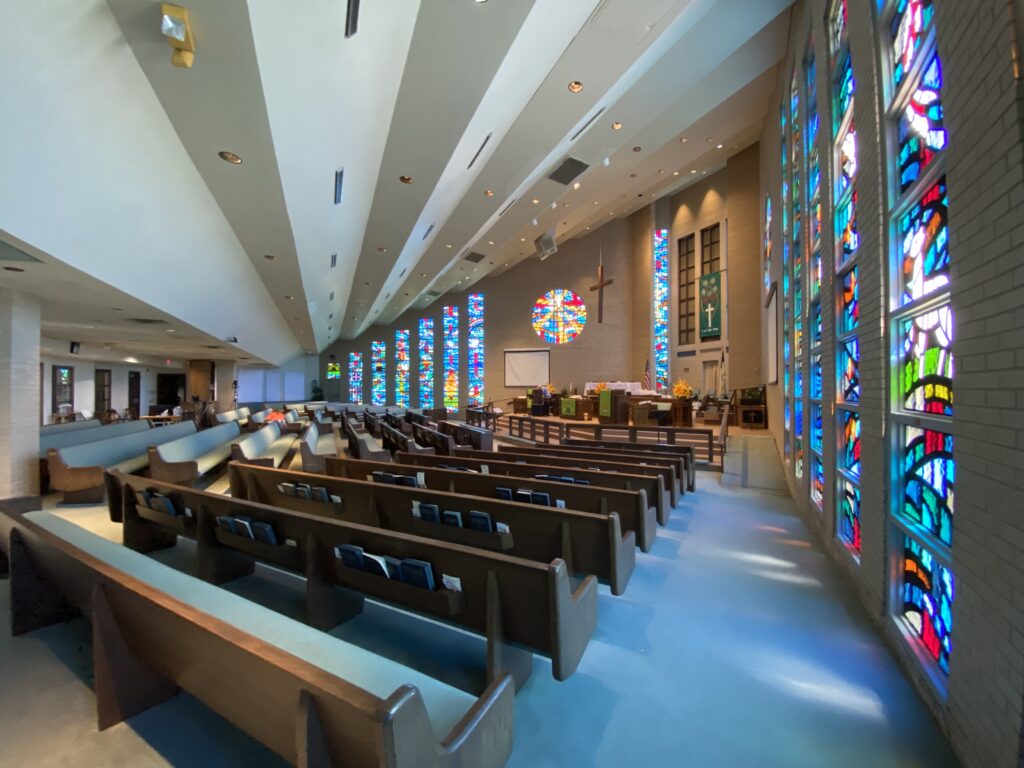 We come in all sizes, shapes, colors, backgrounds, ideologies, theologies, and philosophies. Together, we are the body of Christ. Find a group and get connected!
Questions? Send any of our staff or pastor a message.
There is a place for you here at Western Hills UMC!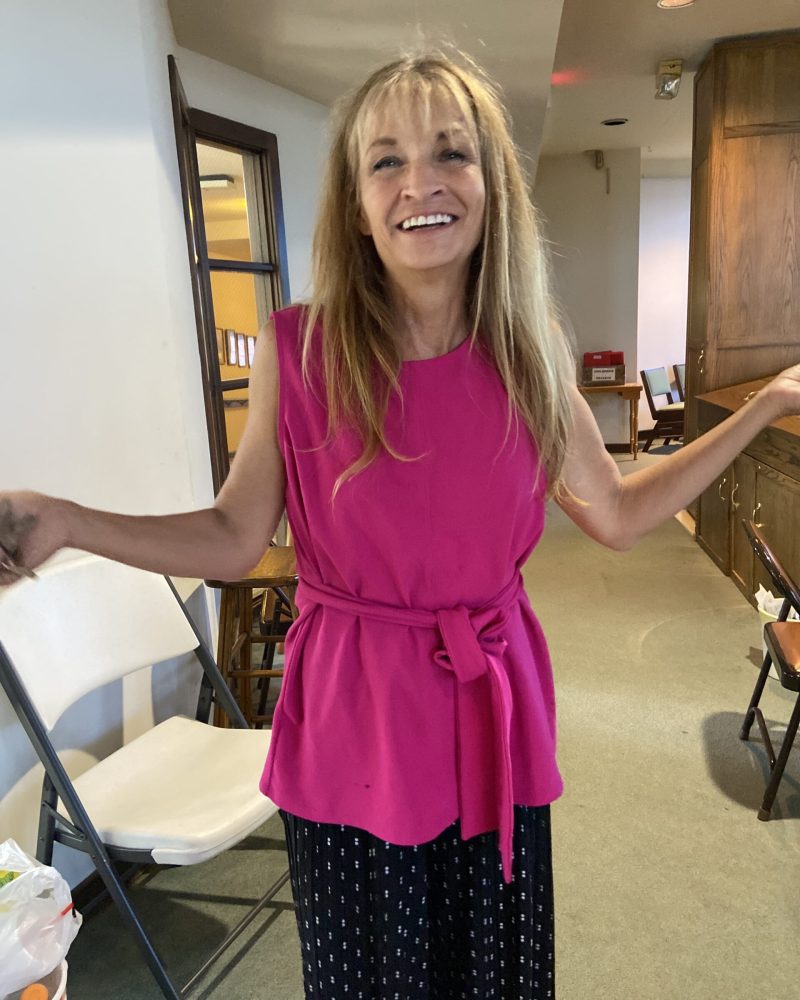 Here at Western Hills UMC, we have a time of celebration with music and often special testimonies of life change, prayer, and a Biblical message.
We would love to meet you. There's no particular dress code. Come dressed in a suit or shorts and flip-flops, you are welcome to join us in worship. Really! 
At Western Hills UMC, we have Worship, Sunday School, Bible Study, Choir, and Youth on Sunday. During the week, we have a variety of ministries and events taking place. Check our calendar often for special upcoming events. 
Visit us Sunday morning or during the week. We would love to meet you!
Everyone has a next step. What's yours?
Hits: 543