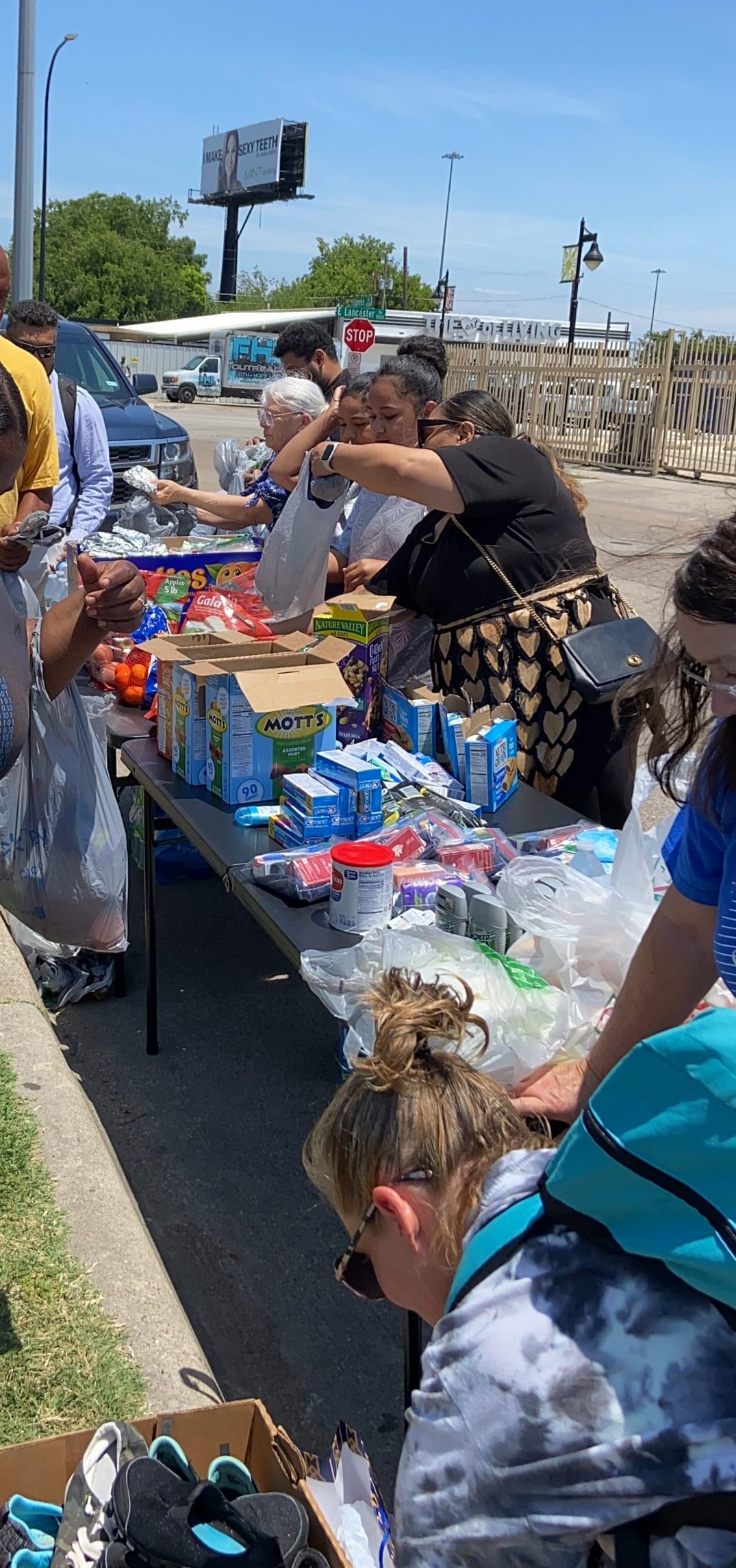 Extending the Table
This Sunday, July 2, 2023, after worship, we will take food and extend the Table to those less fortunate than us and living on the streets.
We would love for you to join us. If you have something to contribute, please bring it Sunday.
If you have any questions, please get in touch with Jennifer Martinez or Pastor Sela.
"Let us not get tired of doing good." Galatians 6:9
Hits: 0