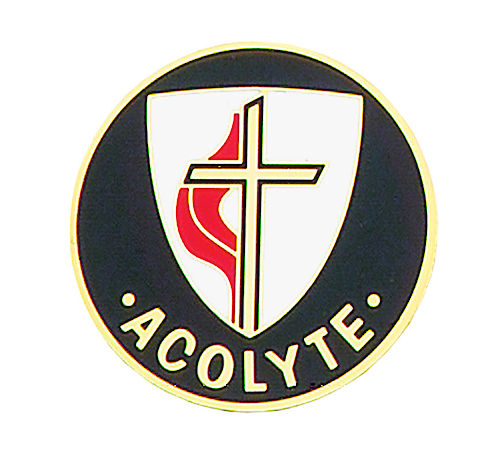 Acolyte Training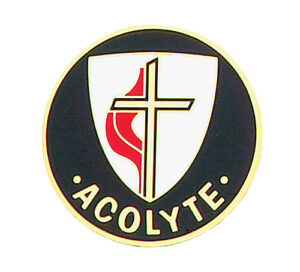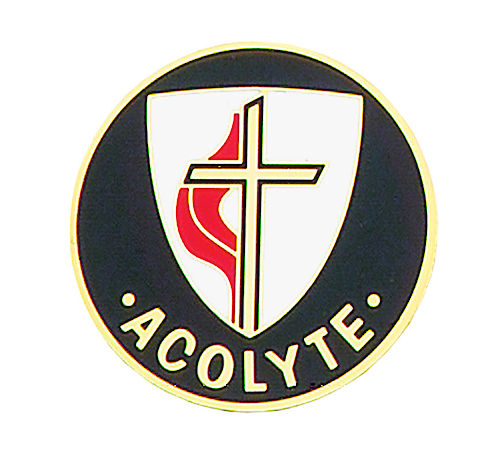 If your child or youth is interested in leading worship by being an acolyte, we invite you to join us for acolyte training immediately after worship
on Sunday, October 16.
An acolyte is an integral part of worship; we will review the tradition, symbol, and reasons. We will distribute books to each family.
Parents are requested to be present. Thank you.
Hits: 2